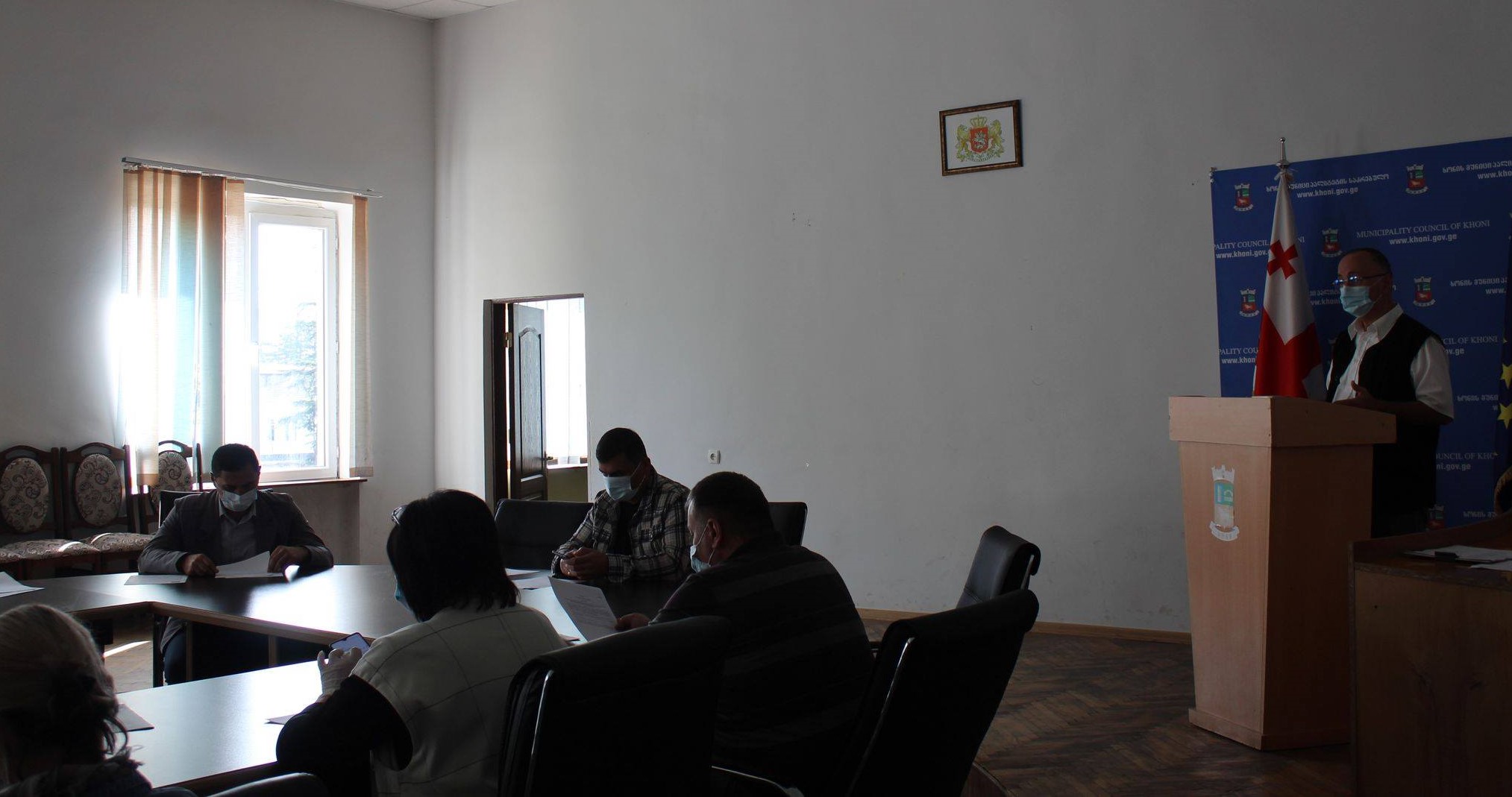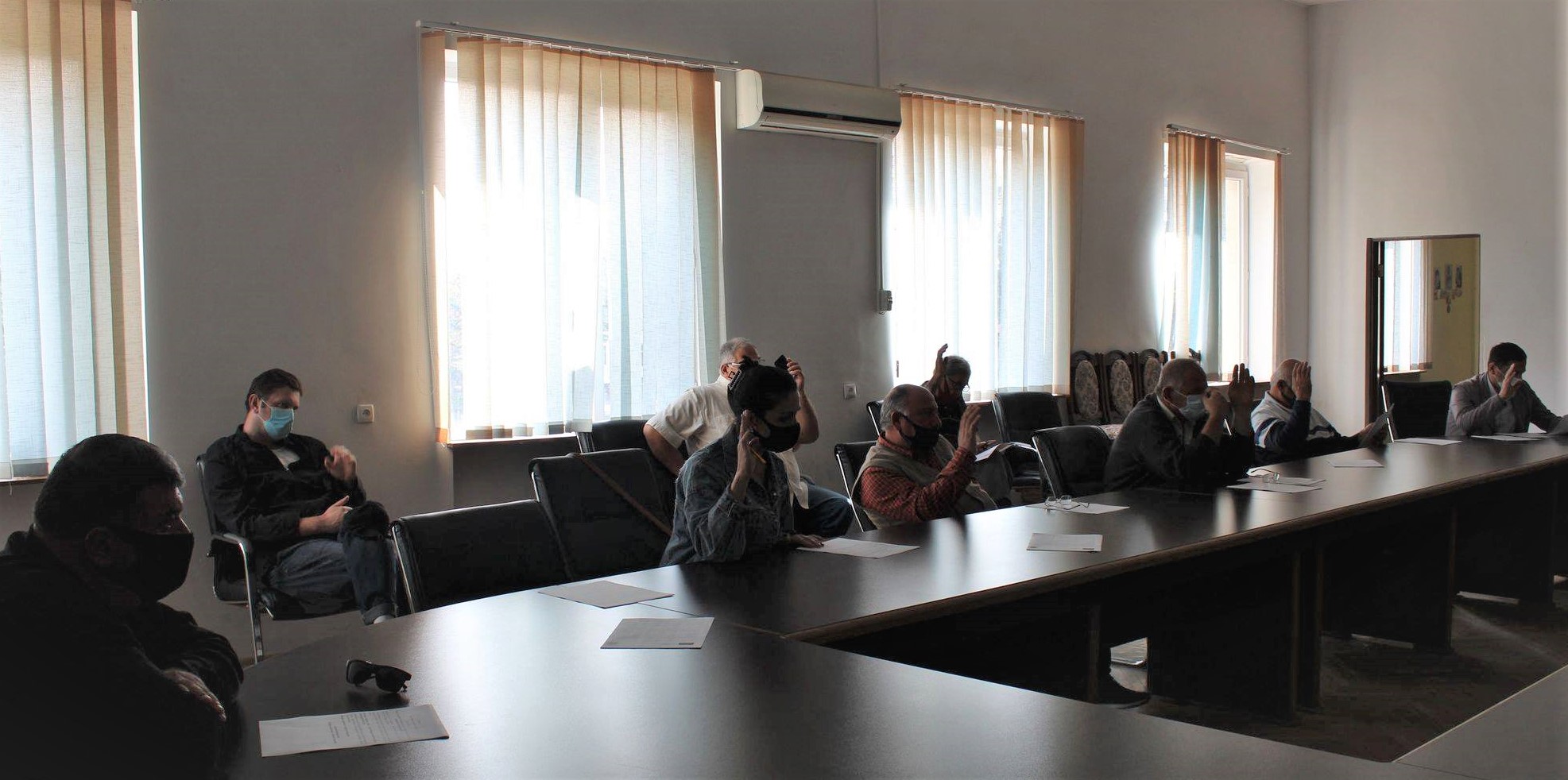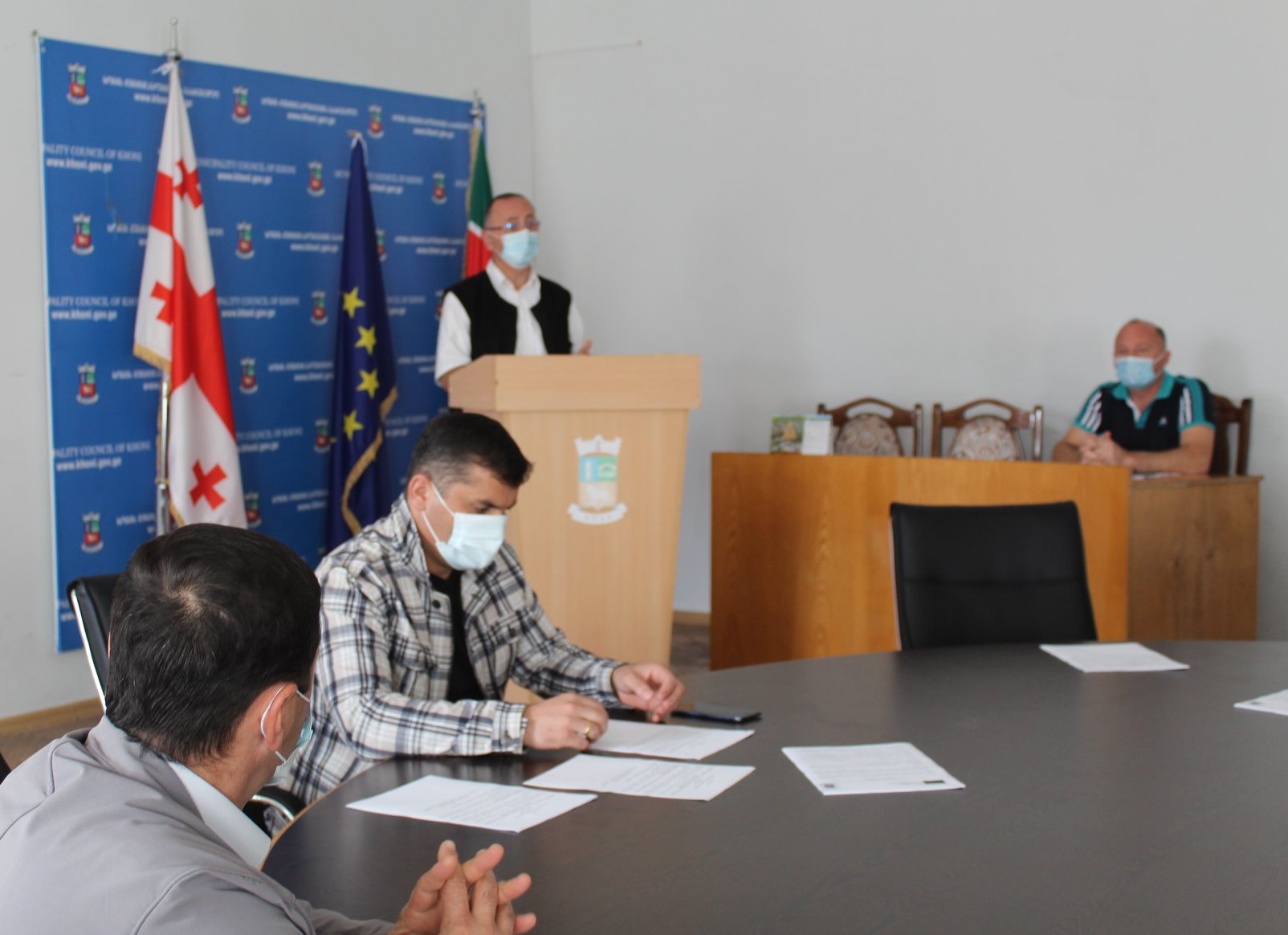 The work of Khoni civil society organizations had a good result: Sakrebulo of Khoni approved and adopted a joint action plan for Local Government and Civil Society for 2020-2021.
The action plan aims to expand the powers of local authorities and improve e-services in the municipality.
The work is carried out in the framework of the project "A common forum for CSOs from Guria, Imereti and Racha-Lechkhumi for PAR Roadmap monitoring".
The project is implemented with the support the European Union - #EU4Georgia