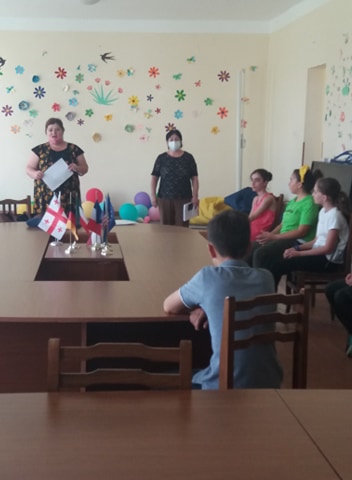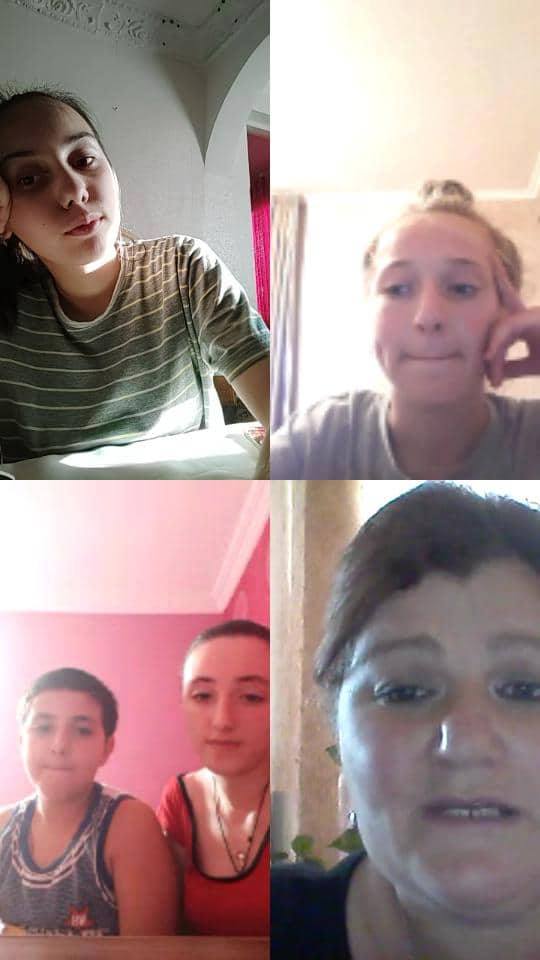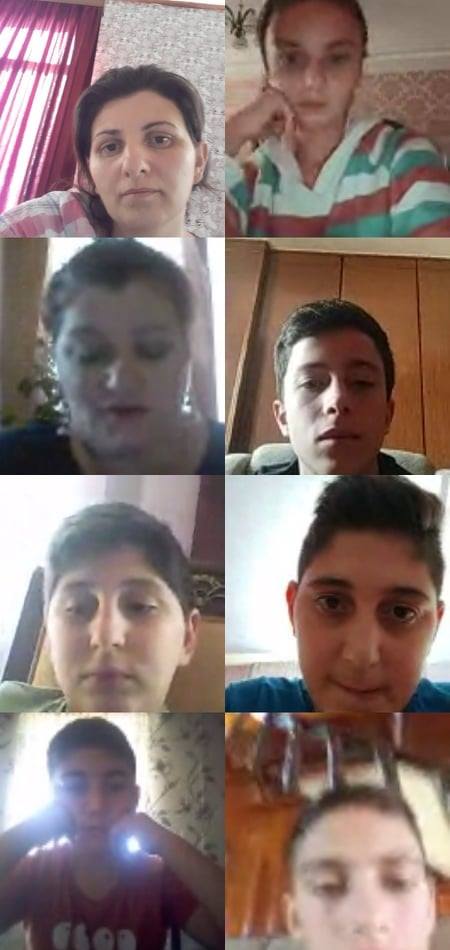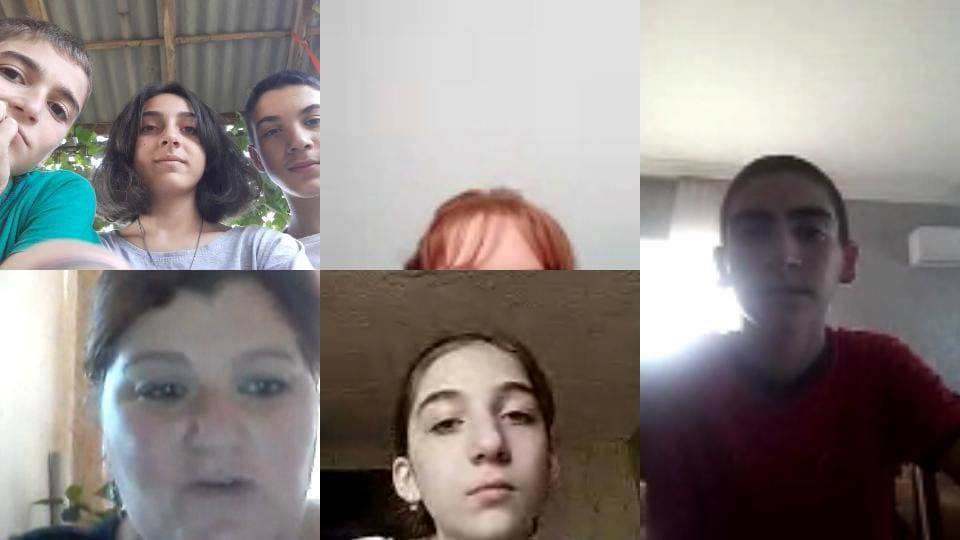 A five-month cycle of workshops on conflict management has resumed in public schools.
8 meetings were held with pupils of public schools in the villages: Koki (Zugdidi municipality), Lia (Tsalenjikha municipality), Menji (Senaki municipality), Gurianta (Ozurgeti municipality), Melauri (Samtredia municipality), Khajalia (Lanchkhuti municipality), Dzevri (Terjola municipality ) and school No. 5 in Kobuleti.
A "live" meeting was held in Koki - taking into account all regulations, and with the rest of the participants, the work was continued online.
In connection with the mobilization of groups, it should be noted the assistance from the school directors and teachers.
The first meetings started by discussing the essence of peace and conflict. And immediately the activity and motivation of young people to learn more in terms of conflict management was seen. They agreed to disseminate information, and have already held meetings with friends.
"This is a very necessary topic at our age", "I am ready to join in during 5 months", "I really liked the beginning, and I will attend all meetings", "When will the next meeting be held?" - these are the words of the participants...
The project is implemented with the support of the organization Brot
für die Welt - Evangelischer Entwicklunsdienst (Germany)