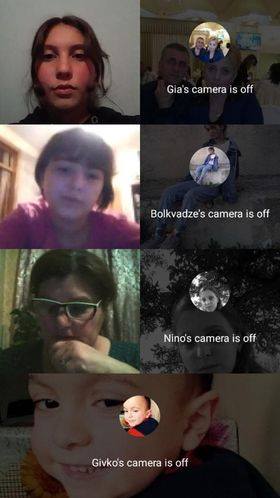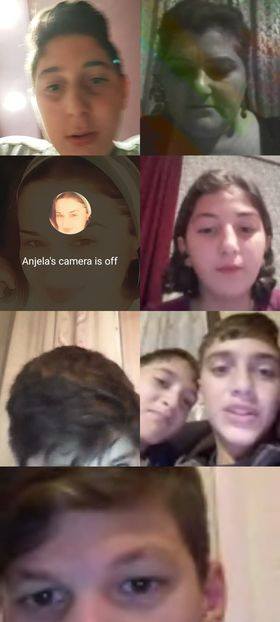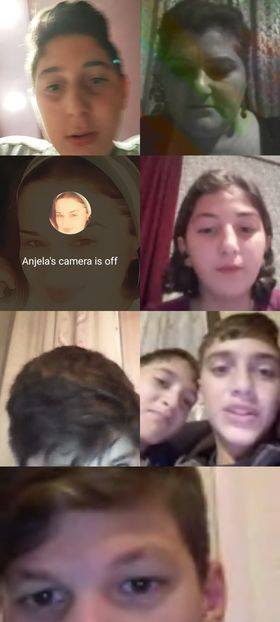 "There are such problems in adolescents and it is good to talk about these topics."
"Information distortion is often the reason of conflict."
"I understand how to avoid conflict"...
This is how the participants expressed their views at the end of the meetings.
Online workshops were conducted with members of conflict management groups from three schools - Kobuleti No 5, Lia (Tsalenjikha Municipality) No 2 and Gurianta (Ozurgeti Municipality).
Together with the conflict expert of the Fund "Sukhumi", the participants talked about the reasons of the conflict, real and concrete examples.
The project is implemented with the support of the organization Brot
für die Welt - Evangelischer Entwicklunsdienst (Germany)